Find financial freedom
with a Link Bookkeeping franchise.
Link Bookkeeping is all about merging personal service and the latest bookkeeping technologies to bring immense value to our clients, transforming their business. We are passionate about getting the best results for our clients, helping them get their business where they want it to be. This shows in our approach, learning our clients' businesses, their industry, and tailoring our work to bring real, substantial value. Our clients' success is our success.
If this is what you are all about, we would love to hear from you.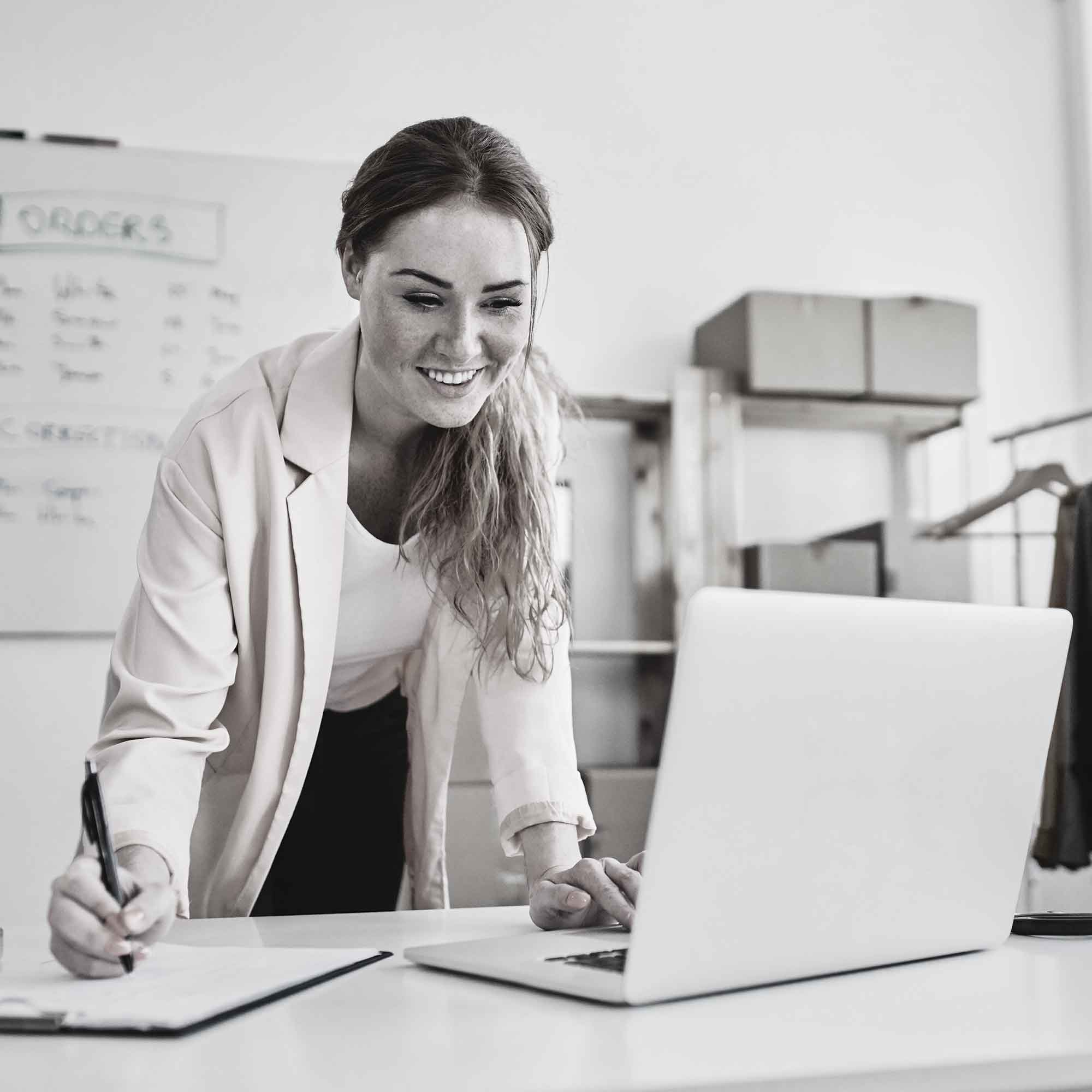 Perks of joining the Link Bookkeeping community.
With Link Bookkeeping you get to start your own bookkeeping business with the backing of an established, award winning bookkeeping brand. Through the Link Bookkeeping franchise, you will find financial freedom and success through our established systems. These include our in-house marketing team, and our national lead-generation service, all backed by our in-house Chartered Accountants. If you want to have success with great clients, make an impact on local small businesses, while earning more for yourself, look to Link Bookkeeping.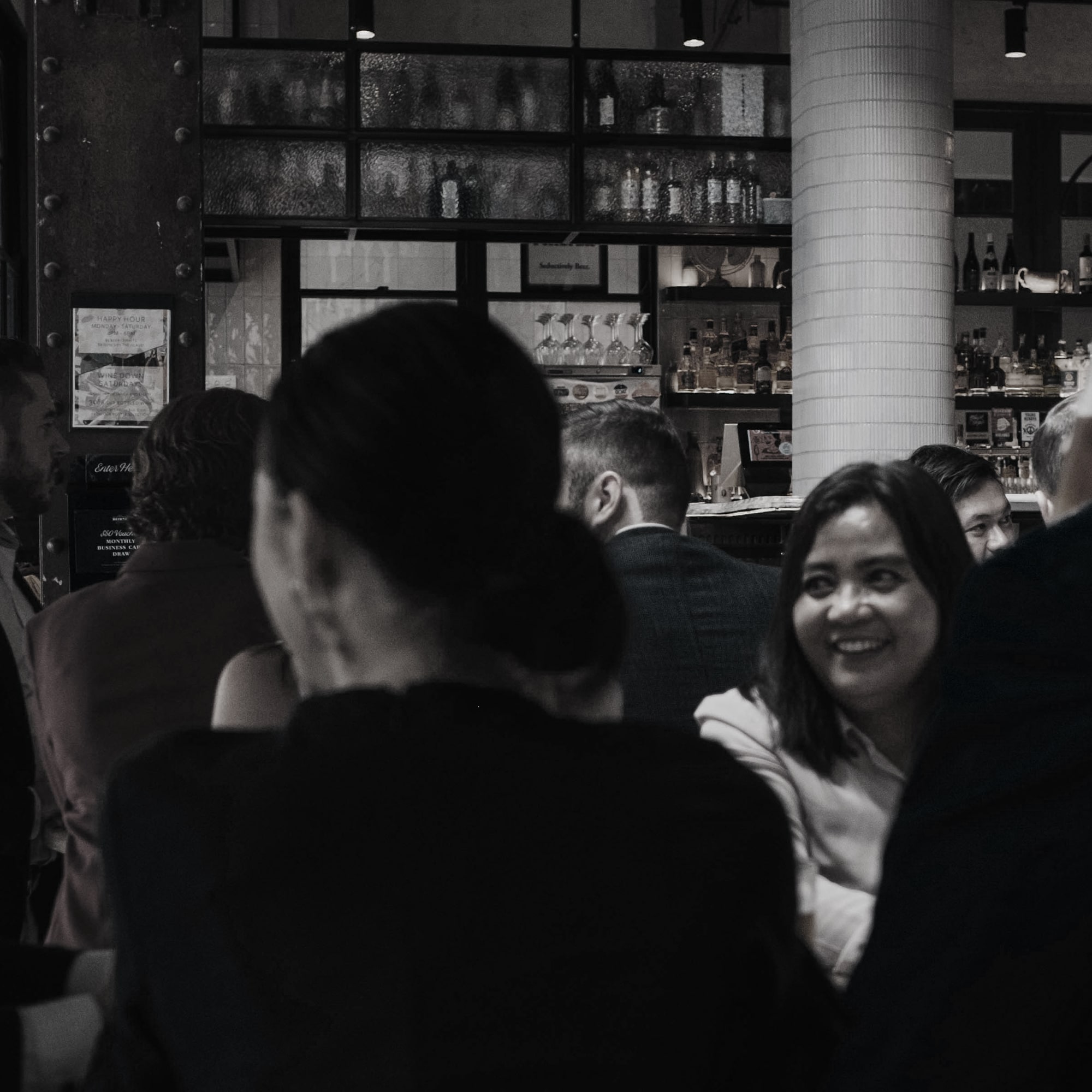 We are seeking motivated, experienced professionals ready to make a meaningful impact on their local business community. If you are an experienced Accountant or Bookkeeper looking to achieve more for your clients while earning more for yourself, we want you. Our team will provide you the training and support you need to create a successful business, enabling you to help local businesses with the best in bookkeeping technology and personal service. Join our community today!
Book a free consultation.
Solve all your bookkeeping problems!
When you inquire about joining the Link Bookkeeping franchise our team will reach out to you. We will provide you an information pack, and an application form. If you have any questions, feel free to ask one of our team or consult the information pack.
Prior to you applying we will have a meeting discussing the application, the process, and finalising any further questions or issues you may have. After the application has been approved, we will commence a disclosure process, issuing any further documentation required.
We will commence a mandatory 14-day due diligence period. This allows you to make a final decision as to whether we are right for you. After, we will meet to discuss the outcomes and queries from the disclosure process before signing any final documents.
When you have signed up, we provide 1 weeks training at Link Head Office. Here you will become a Xero master, learning new tips and tricks, and more. We will also train you on the Link Bookkeeping process, ensuring you have the tools you need to provide the best experience for your clients.
After the training program you will have all the tools you need for success. You can begin your bookkeeping business with the backing of our in-house marketing team, lead generation systems, and our in-house chartered accountants.