Setting up your small business inventory should be done at the start of the business. Bookkeeping will serve as your guidepost to starting, launching, and running a business. Bookkeeping simplifies a business. It gives you a clear valuation of your assets and debts. It gives you an idea of how your business is doing. To start, here are seven bookkeeping starter guidelines for small businesses.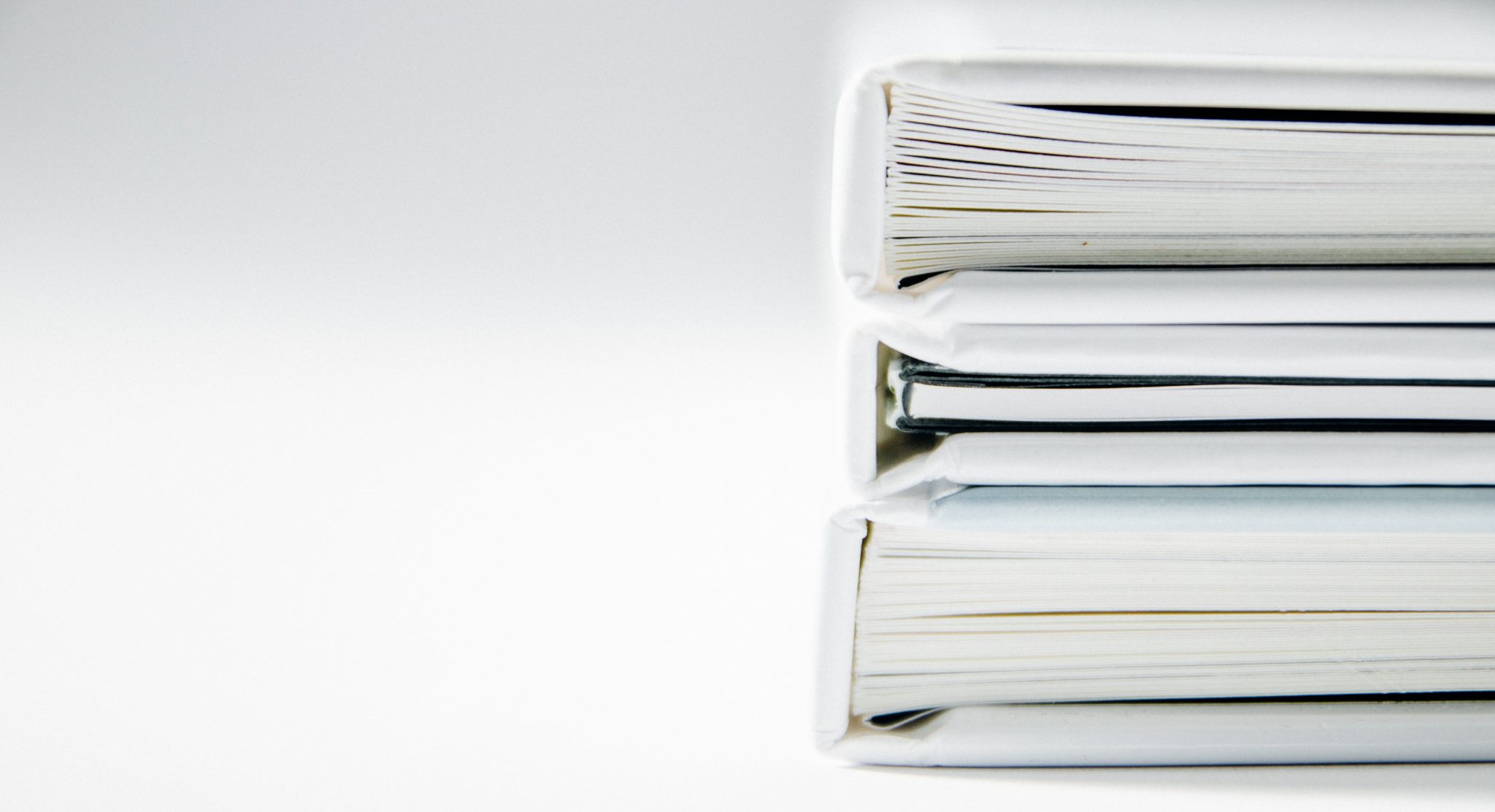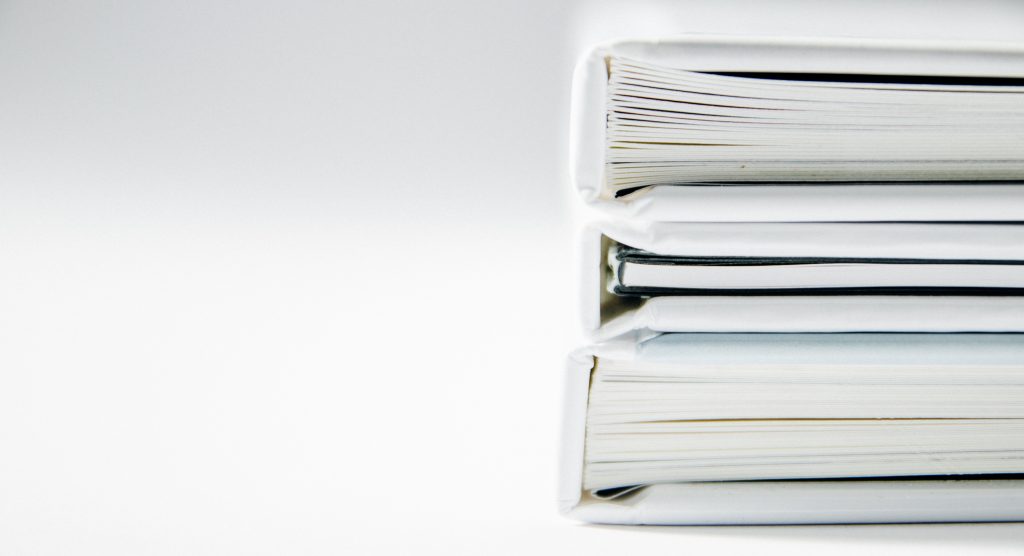 Set up your company books of accounts
These are the elements of your business turned into records and numbers. This aspect of bookkeeping transfers your business from an idea to paper, from a smorgasbord of things to items with amounts and prices. As you set up your business, start setting up your books of accounts. Start with the basics – cash on hand, cash in bank, liabilities, equipment, or facilities owned, and equity. At this stage, you may want to consult with a Brisbane bookkeeper to help you set up your accounts.
Separate your business from your personal finances
Separation of your personal from business finances is important in business bookkeeping and accounting. This is the only way you can have a clear view of your finances, both personal and business. It is very easy to get confused with your personal and business money. Create separate bank accounts, books, and funds set up. Do not pay for business purchases with personal money or a personal purchase with business money.
Record all your business expenses
Keep track of all your business expenditures. Nothing is too small or inconsequential. Record every parking ticket, shipping fee, or service tip spent while conducting business. These small expenses can add up to a sizeable and significant amount. When you're starting a business every dollar counts. And as you grow your business, these expenditures also grow. It is best to start managing and keeping track of expenditures while you're small and starting.
Know your taxation
Do not get side-tracked with surprise tax payables or worse government trouble due to unpaid taxes. Know all your taxes, most especially those that pertain to running a business in your area. Aside from the national tax requirements, your province or community might also have tax obligations. Knowing your business taxes will also help you manage your costing better – like setting up product prices, quoting employee salaries, and funding needs.
Keep an eye on your A/R
Your accounts receivable should be liquid. It is an asset that could easily turn into a source of frustration and eventually into losses. Proper bookkeeping will help keep track of your receivables. Record every sale on account promptly, update the records regularly, and apply aging to your accounts. This way you will know which accounts to put on hold, apply recovery process, and put on your preferred list.
Create a pricing system
Costs, competitors' prices, market demand, and brand positioning are just some of the factors to consider when setting up product prices. First, you have to set an acceptable profit margin, or the lowest profit percentage acceptable to you. Just add a percentage on top of the product costs. Then consider the market demand, the higher the demand the higher you can set your price tags too. Also, consider the average market price of similar products. Pricing will have a huge impact on your brand positioning. If you want to be known as a higher-end product, you can set the price a notch higher than the average, but you have to match the quality and presentation of your product accordingly.
Manage your inventory
Inventory is another liquid asset that could easily turn into a loss or a liability. Inventory management will vary according to the business, and each will have different implications. In the food industry, suitable equipment like freezers and refrigerators are necessary to keep the inventory fresh and saleable. The jewellery shop might need special security systems and lockers. What is common to all businesses is to have a relevant inventory system that will keep your products safe and saleable to your customers. This will involve safe storage or warehousing, inventory controls, stock aging, supply management, and regular inventory of stocks.