Warren Buffett is the epitome of business success. He is a renowned businessman, invertor, and philanthropist. With an estimated net worth of USD100 billion, Buffett is also one of the richest men on earth. He started from scratch, doesn't have special intelligence or skills like the tech moguls, nor the extraordinary talent and looks of a celebrity millionaire. What he has is business acumen and it has brought him fame, fortune, and the respect of the business industry.
He was already into business even before he graduated from high school selling random items like chewing gum, magazines, and Coca-Cola. He was a certified millionaire at 32.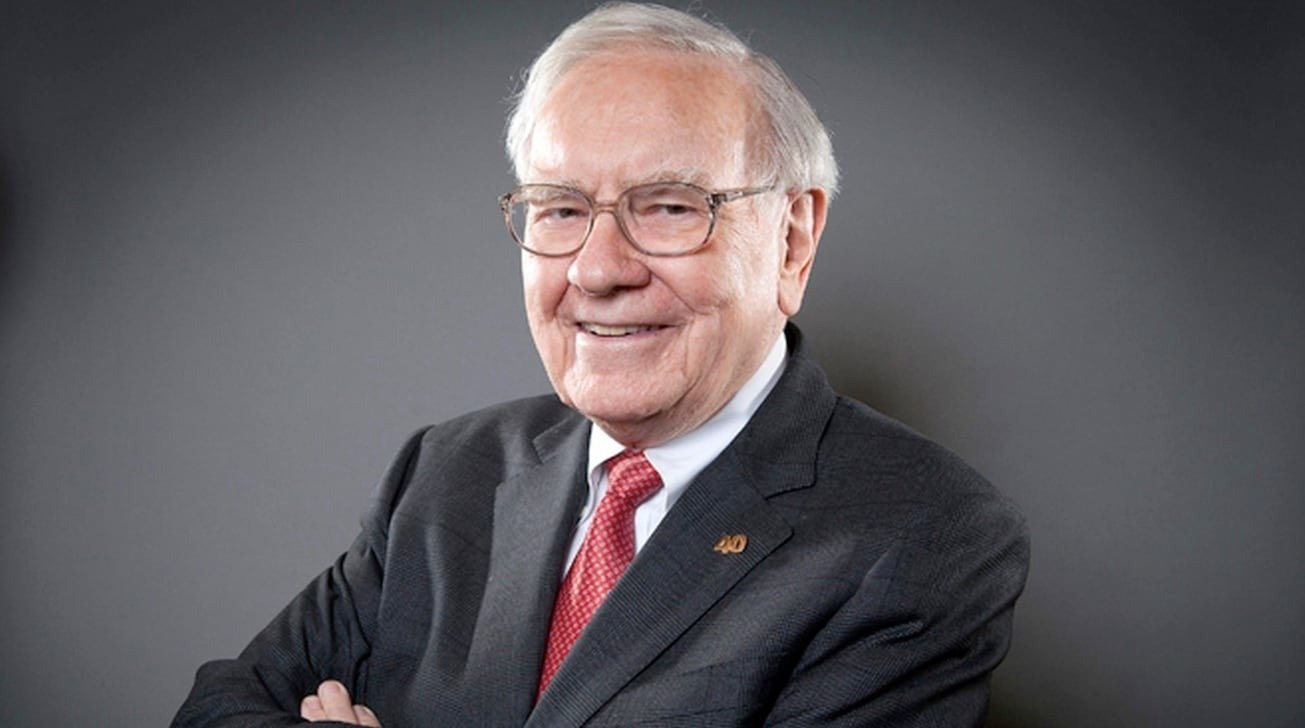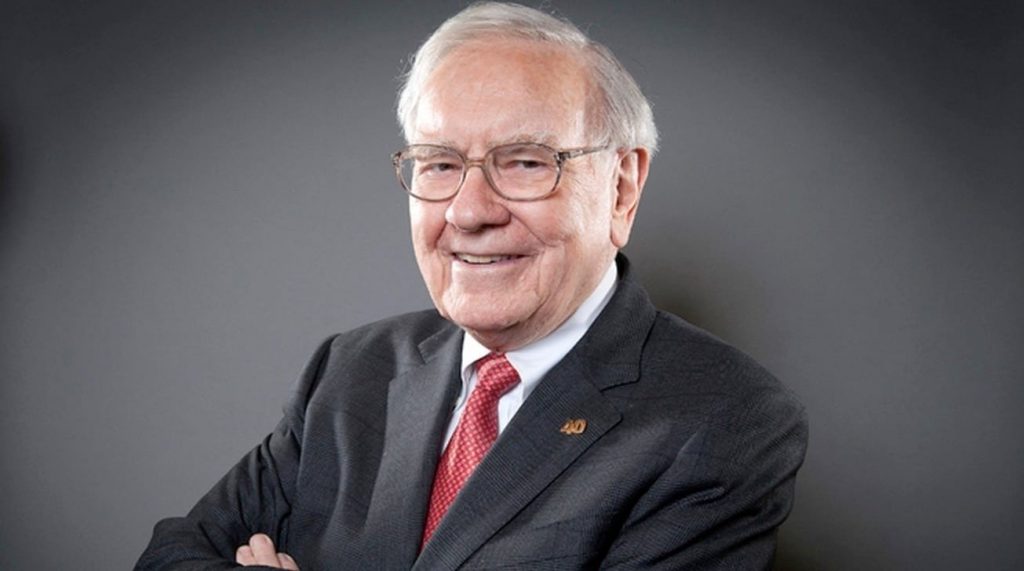 Here are five of Warren Buffett's secrets to business success.
Be bold
Be fearless, be bold. But back it up with study, preparation, and numbers. Warren Buffett is known for his daring investments and extraordinary business decisions. Some failed, others succeed. What is constant is his boldness in taking risks. However, they are also calculated risks. Backed with research and preparation.
Be ready to accept your mistakes
In business and in life, you will be making mistakes now and then. Do not dwell too long on it. Accept that your mistakes and learn from them, and then move on to make better decisions. Buffett shares that his success is largely attributed to his ability to accept the mistakes made and to forgive himself and others.
Don't complicate things
In business, you don't get plus points for going the longer road or doing it the harder way. Find the easiest way and get the job done. If a solution is present, go for it. Improve it along the way. If a good opportunity presents itself, grab it. Do not spend too much time overthinking. You will miss opportunities and problems will only exacerbate while you're at it.
Believe in what you see
If what you think and what you see is true, then it must be true. Do not doubt yourself. If you think a business plan is great and you have the numbers to prove it, then it must be great. Doubting yourself after you've done the background check and calculations will get you nowhere in business.
Keep track of your progress
Keeping records and monitoring your numbers are very important if you plan to stay long in business. Keeping records will help you measure progress and performance. This will guide you on your subsequent decisions – abort, move forward, invest more. Numbers don't lie, they are your most reliable guide.
Conclusion
Warren Buffett's business success is undeniably one of the most outstanding of his time. His impressive investment portfolio is comprehensive and unshakable. It seems like he can't do anything wrong. But the truth is, he did a lot of bad decisions and mistakes. He just makes the most out of it, learns from it, and move on to his next venture. He doesn't muddle too much on creating extraordinary solutions or processes. If something works perfectly, don't mess with it. Lastly, he's always on the long-term mindset. Long term goals are always a priority in every investment and business decision made.
More business success tips and advice from the most successful here.