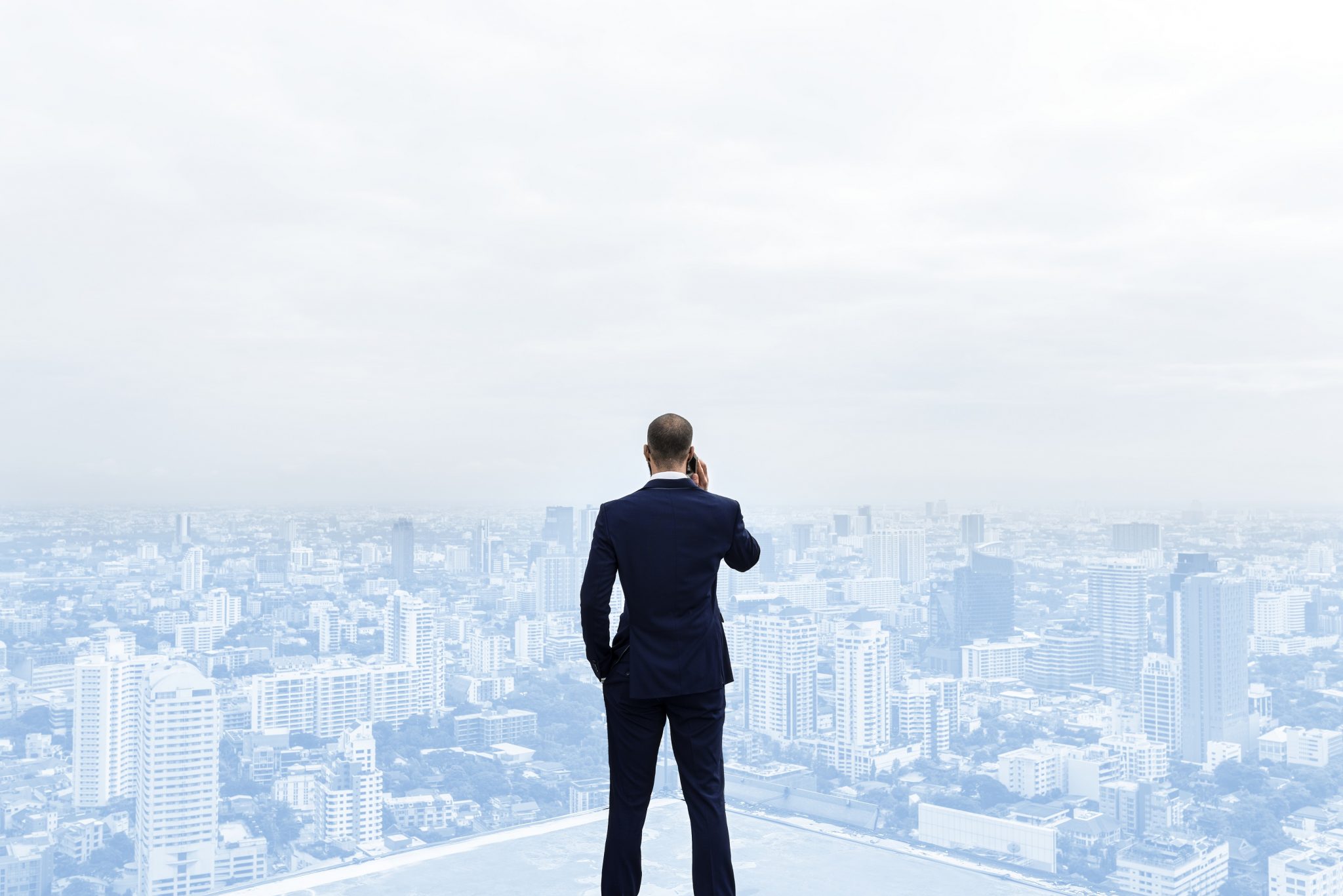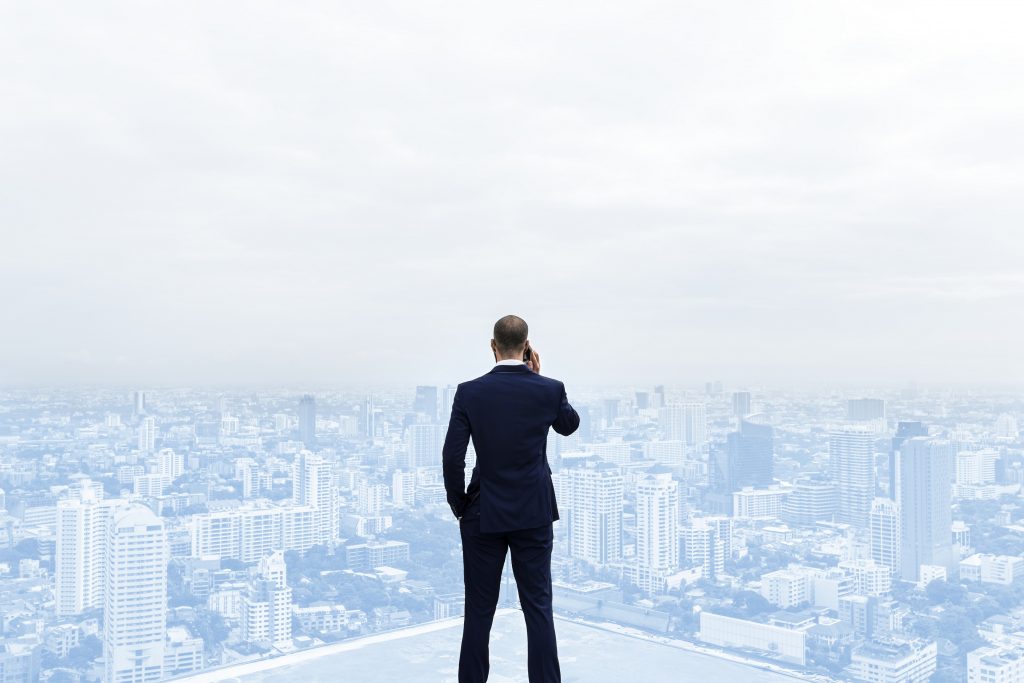 2020 was a year of uncertainty because of the coronavirus disease epidemic (COVID-19). It not only affects the life of individuals worldwide, but it also influences the global economy. And it is the local small businesses that are most affected. These are one of the most difficult days as an entrepreneur. None of us will know what will happen next or when this pandemic will end. Given the volatility of the situation, it is imperative for small businesses to have a continuity plan in order to survive. A market reversal strategy will help organizations overcome and recover from obstacles such as the COVID-19 pandemic.
During pandemics and other unforeseeable and unpreventable health scare and economic disasters, a few business continuity measures can spell the ruin and survival of a business. As we continue to another year, we must take a firmer stand against the uncertainty. Here are a few helpful suggestions to better fortify your company and increase its chances of survival.
Understanding the real financial situation
It is essential to make educated decisions about the company's current financial situation to match the economic state of the country or community. At this stage, the economic crisis might dictate your ability to pay loans, recruit new employees, or fulfil current leases or mortgage repayments. Some government-imposed restrictions might be in place and might affect your operations. An accountant or bookkeeper in Brisbane can help you determine your company's financial position, in relation to the ongoing pandemic. Do not hesitate to give them a call.
Develop a remote working alternative
The COVID-19 pandemic effectively halted most of the regular office work. Corporate and small business offices were closed in an attempt to curb the spread of the virus. This started the integration of virtual offices where workers are working from where they are located, usually in their homes, as opposed to coming into an office. Companies can use a lot of free tools and software to keep teams in touch and continue working even if they are not in the same area. Implement a remote work system that includes communications, sharing and collaboration.
Verify any financial assistance available
In order to help businesses overcome the crisis, several incentive programs were introduced by the Australian Government. These are aimed to provide financial assistance to those most affected by the coronavirus pandemic. Consult with your Brisbane bookkeeping and accounting partners to learn how the government can help you.
Inform all parties of the business standing
It is essential to share with the stakeholders of the company of what is happening with the business. Full disclosure is ethical and crucial. There is no way around it. Investors, creditors, suppliers, customers and employees should know where you are as a business and what your plans are in relation to the ongoing crisis. Inform them of any significant business changes and of any alternate plans. This will set the right expectations and avoid unnecessary fees and wastage.
There will be steps that need to be taken in order to save the business. You might be called to retrench some workers, shorten work hours or close some shops. Identify if continued operations will help the business and its community or will cause its demise. There is no shame in temporary closure if that's how you can save the business.
Strengthen your business network
This is an important time to boost, rebuild and maintain a strong network. Small businesses need the support of their community, most especially during trying times. Take the downtime to reconnect with old friends, reach out to the community through safe means and remind your network of your brand and presence. Exchange ideas, lend a hand and collaborate with other organizations. A mutually supportive business environment is beneficial to everyone in it – the consumers, the suppliers, the investors and the company itself.
Monitor the trends of the situation. Follow trustworthy sources and always be on alert of the latest government advisories, rules and developments. Determine how the changes will impact your company and your employees. While your organization must be able to adapt to the changes as they happen, the wellbeing of your employees must be a top priority.
Take a closer look at your financial statements
It is during a crisis that you will need a solid financial strategy in place. First, you have to know where your business is financially, competently, and economically. Your business financial statements will give you a bird's eye view of your business. Can you afford to continue operations? Is it best to let go of some employees or cut down production? Will a business loan help you tide over the next few months? Is it wise to take a new lease on the office building? Work with your Brisbane bookkeeper to come up with meaningful business reports that will guide you in making better business decisions.
The COVID-19 pandemic is a life-changer. We will never see the world the same again. For entrepreneurs, this could spell disaster or open new opportunities. Stay positive and explore ways to continue providing products and services to your customers while keeping your team safe. Find ways to improve business efficiencies and keep a close eye on your financial position. Lastly, do not hesitate to engage the help of professional business providers. Your Brisbane bookkeepers and accountants will not only provide accurate and up-to-date reports, but they can also help you navigate through the pandemic with sound financial advice and business guidance.