The Link Bookkeeping difference.
Link Booking was founded on the principle of providing excellent service and incredible bookkeeping. We want your bookkeeping to be open and transparent, and your bookkeeper someone who you trust for their knowledge and experience. Through our friendly, and open attitude, we want you to feel like you can contact us anytime to get the advice you need for your business. Never again will you need to worry about your bookkeeping.
The Link Bookkeeping story.
Founded in 2012, Link Bookkeeping was created by James Webb to take a fresh approach on bookkeeping. By mixing a personal approach with the latest in bookkeeping technology Link Bookkeeping has helped clients take a step back from their bookkeeping, allowing them to focus once again on their business. With the power of Xero and our policy of transparency, our clients have found themselves more informed about the financial state of their business than ever before, uncovering growth opportunities and more.
This approach has led us to achieve a Xero gold partnership, winning Xero's QLD Bookkeeping Partner of The Year award in 2016, and thousands of happy clients. We are proud of what we have achieved and look forward to working with you to help your business.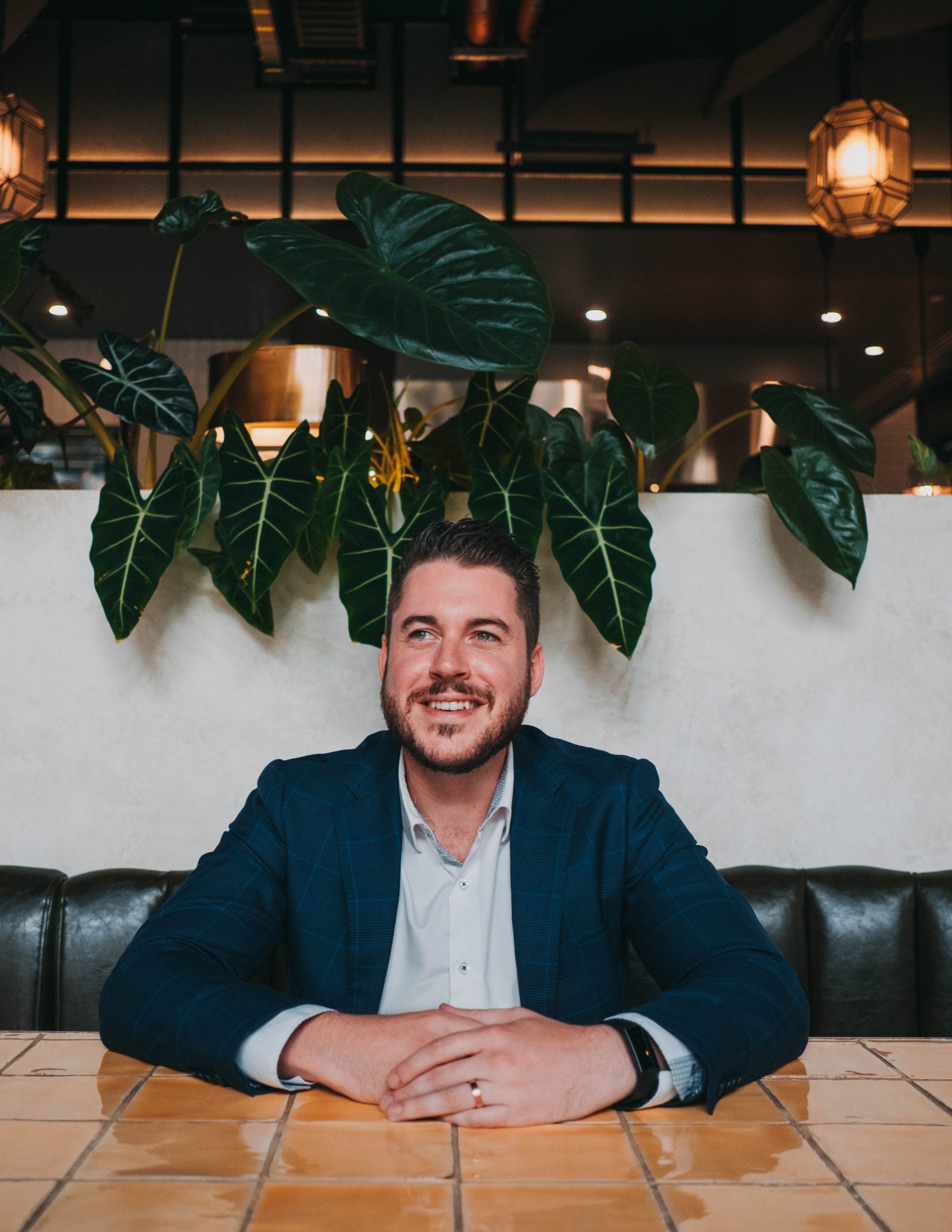 Find the freedom to focus on your business by working alongside a bookkeeper who is dedicated to seeing your business thrive.
Xero Gold Partners Brisbane.
Xero is the best in cloud-based bookkeeping software. Its wide range of features, enabled by cloud technologies, allows it to transform any business, improving efficiencies and bookkeeping processes. To get the most out of Xero you need a bookkeeper who is a Xero Gold Partner. As a Xero Gold Partner, we are Xero experts. Each of our bookkeepers know Xero inside and out, allowing you to get the most out of it for your business.