Xero Bookkeepers
helping your business thrive.
Expert Xero Bookkeeping for small businesses across Australia
Bookkeeping tailored
for your business.
Understand your business better.
& solve all your bookkeeping problems!
What our clients are saying.
The award-winning bookkeeping team you've been looking for.
Spanning across South East Queensland, we help business owners free themselves from a pile of books, and a shoebox of receipts, through personalised bookkeeping and Xero.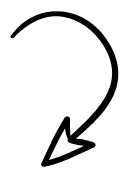 By specialising in the best business and bookkeeping practices, we bring relevant, modern, advice and expertise to each of our clients. Utilising Xero, we streamline processes, reduce costs, and bring you large scale solutions at an affordable and competitive price.
Our team of bookkeepers have the experience and knowledge to help you and your business. We work alongside you, setting your business up for success. Each of our bookkeepers are professional and friendly, meaning you enjoy every visit, gaining an increased insight into your business' finances. You will enjoy seeking out their professional advice and developing a strong relationship, built around your business.
This approach has led to thousands of happy clients, having the best in bookkeeping put into their business.
Find the freedom to focus on your business by working alongside a bookkeeper
who is dedicated to seeing your business thrive.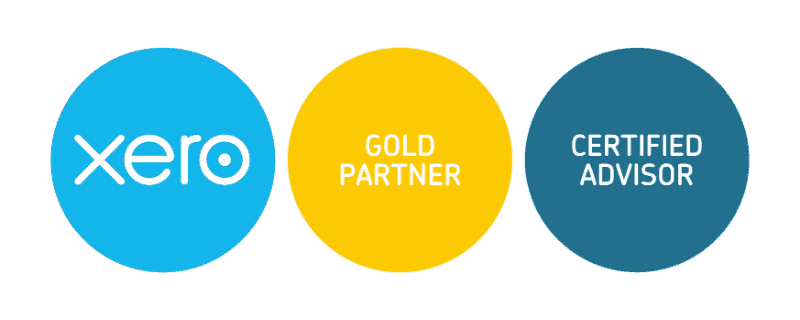 Xero Gold Partners in Australia
Our bookkeepers use Xero to help you take back control of your business, directing it back towards growth or your personal goals. By using the wide range of features available in Xero and the plugins it works with we can provide you an advanced level of bookkeeping that covers your entire business. The best part is that you can see in real time your numbers, giving you the ability to take your focus away from the numbers and towards real business growth. As Xero Gold partners we have a proven track record of helping business owners escape a growing pile of books by implementing effective solutions with Xero. Our bookkeepers are Xero masters, able to utilise it in aiding your business.
Discover how Xero's cloud accounting
can work for your business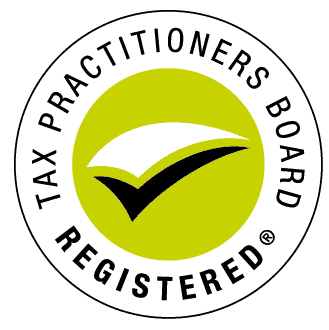 Link Bookkeeping is a registered agent of the ATO
Do not risk it. Lodge your BAS with a registered BAS Agent.
By lodging with Link Bookkeeping, you get access to all the benefits of lodging with a BAS Agent registered with the Tax Practitioners Board, including a 4-week extension on the due date of your BAS with the ATO, avoiding the need of obtaining an AUSkey and having your BAS lodgement managed by experts.
Our bookkeeping services.
We use Xero to take your bookkeeping a step further, using it to transform your business.
As registered tax agents, our bookkeepers are BAS experts. We can get your BAS done on time.
Processing of accounts and transaction is made easy through our Bookkeepers and Xero.
Learn the ins-and-outs of Xero so you can take full advantage of its features in your business.
We make payments and purchases processing a breeze. By using Xero, we can work with you in real-time.
We will set-up an efficient payroll system which we will manage for you, ensuring you remain on top of all employee obligations.
Ensure that you get paid. Our bookkeepers will manage your invoices and debtors, improving cashflow.
Find your nearest bookkeeper.